History
Gallery
Namesake
CO Officers
Assoc. Officers
Ship's Log
Newsletters
Reunions
Sea Stories
Reflections
Links
Editor's Log
Ship's Store
Disclaimer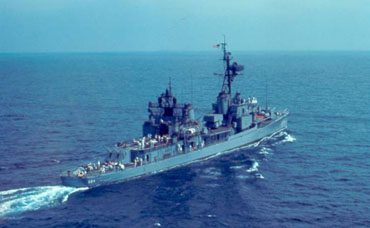 Happy Birthday Captain!

Imagine my surprise when I received the wonderful comments from my crew, other shipmates and friends on my 90th birthday. It was such an honor to be remembered by all of you. I have often said that this was the best damn crew ever. I am also honored to have made more friendships and associations through the USS Floyd B. Parks association. I wish you could all have been here to help me celebrate my birthday. Thank you for your kind expression. Be assured though we may not see each other many times again you will always be in my heart. My good fortune and privilege of commanding USS Floyd B. Parks shall always remain as the highlight of my naval service.......... Eugene J. Erner, CO of the USS Floyd B. Parks (DD-884)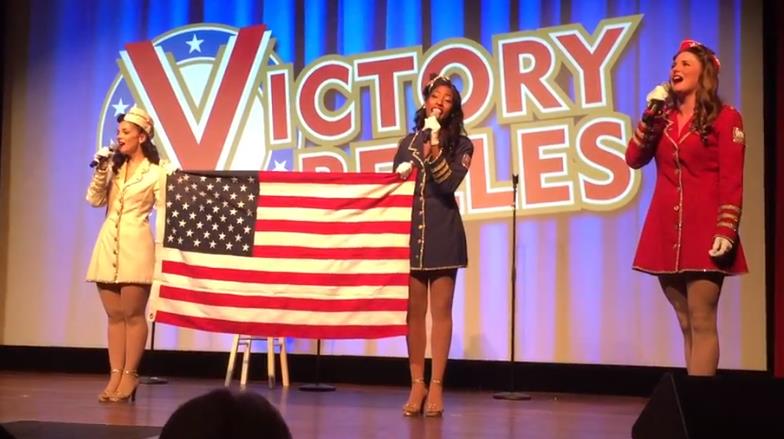 Victory Belles at the New Orleans Reunion

Destroyermen -- Life aboard a US Destroyer in 1970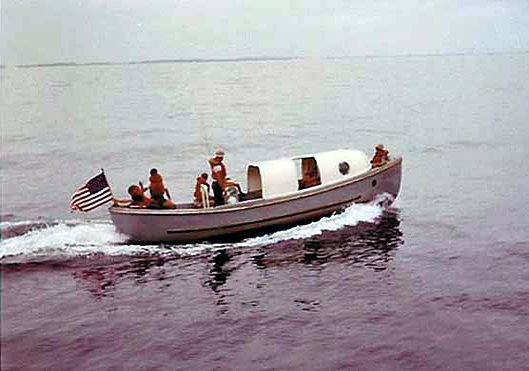 Last WestPac Cruise of Parks - 1972

Note: All Articles are archived to the "Links" page
---
---
This website is dedicated to all the crewmembers, families and friends of the USS Floyd B. Parks.


(1945-1973)
Official Site of the
USS FLOYD B. PARKS ASSOCIATION
Site created September 10, 2003
Newsletters
April 2022


History
---
---
Major Floyd B. Parks USMC



Hero at Midway
---
---