History
Gallery
Namesake
CO Officers
Assoc. Officers
Ship's Log
Newsletters
Membership
Reunions
Sea Stories
Reflections
Links
Editor's Log
Ship's Store
Disclaimer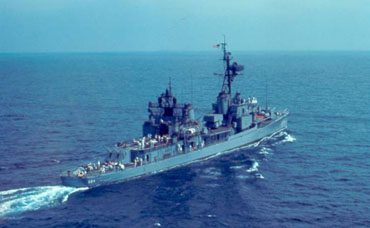 MINI REUNION LUNCHEON SATURDAY
APRIL 1, 2017 Imperial Beach FRA Branch 289
Please R.S.V.P. to Janet Romero as soon as possible so she can get a head-count for the lunches to be served. You can call Janet at (626) 483-1263 and leave word with a "yay" or a "nay" and/or email her at (jlromero311@verizon.net).

San Diego Reunion



"Save the Dates" September 14-18, 2017


"25th Anniversary and it will be special"
Colorado Springs, CO Reunion
REMEMBER

---

2017

ASSN.

DUES
$10 PER YEAR DUE JAN. 1ST
CHECKS TO FLOYD B. PARKS ASSN.
MAILING INFO......CLICK HERE
Destroyermen -- Life aboard a US Destroyer in 1970


The Destroyer to replace the Frigate & Cruiser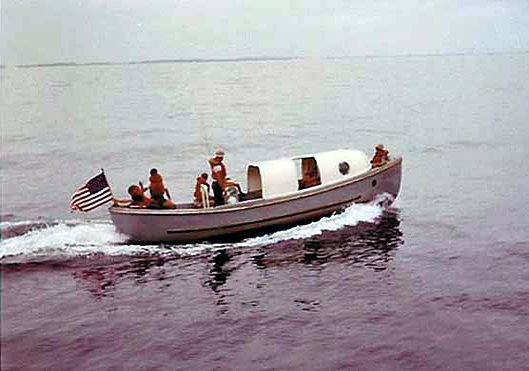 Last WestPac Cruise of Parks - 1972
click on photo
Note: All Articles are archived to the "Links" page
---
---
This website is dedicated to all the crewmembers, families and friends of the USS Floyd B. Parks.


(1945-1973)
Official Site of the
USS FLOYD B. PARKS ASSOCIATION
Site created September 10, 2003
Newsletters
February 2017


History
---
---
Major Floyd B. Parks USMC



Hero at Midway
---
YOUR
MEMBERSHIP
DUES
HELP
SUPPORT
OUR
REUNIONS
AND
SPECIAL
PROJECTS

Thank You
for
your support.


---